04 ELA A30 Resources
The A30 ELA course is a Canadian Literature course. It uses literature to reflect on the history and culture of Canada while encouraging critical thinking about current topics in Canada.
Link to tentative pace schedule to complete smoothly by semester's end.
There are 6 buffer hours, to account for classes lost because of presentations or weather. You can also save 9 hours for classroom if you read your individual novel choices outside of class. (not yet updated for 2021)
Picking your Independent Reading Book – fiction or non-fiction. Check out the book options on my Goodreads A30 shelf here.
Common ELA Resources Blog Post: handouts, instructional videos for you, etc.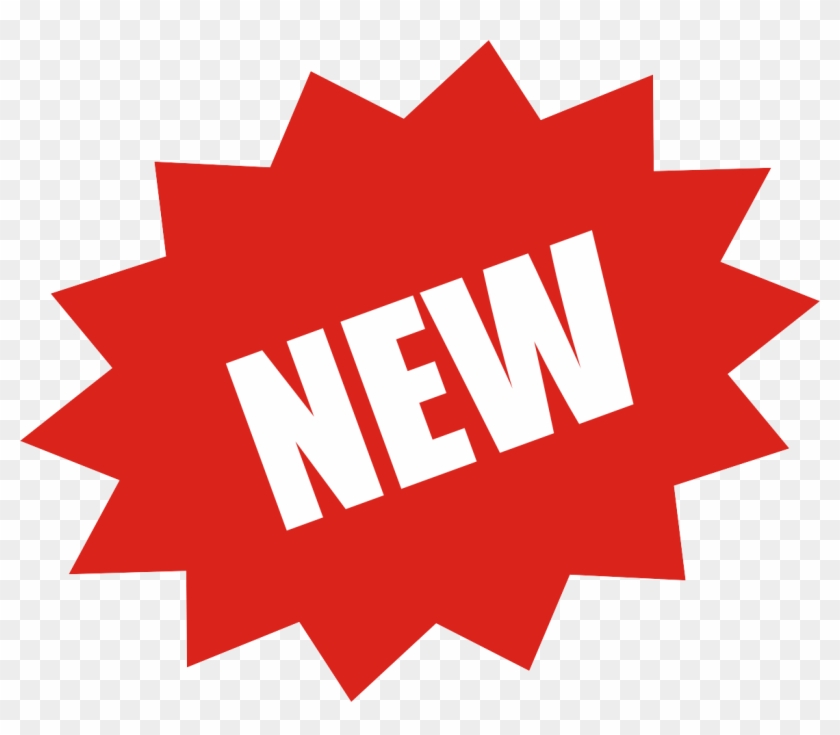 Password is the same as for our Grammarly account. K_ _ _ _ _ _ _3 _ _
A1 Section: The Canadian Identity
A2 Section: The Land vs The People
A3 Section: Scandals of the Past
A3.1 Assignment: Choose either Editorial or Inquiry Paper to Write
Editorial Supports
Templates for your Article Format
Choose EITHER A4 or A6 to complete
A4 Section: Scandals That Have Lasted
A5 Section: Being Native in Canada
A6 Section: Marginalized Representations
A7 Individual Novel Reading (fiction or non-fiction)
A7.1 Novel Reading Book Talk (partners or small groups)
A7.2 Assignment Novel Critical Analysis Essay
(Use same password as Common ELA Resource Page: k____n3__)
B8 Section: Regions and Geography
B9 Section: Expressions of the Land
B10 Section: Land – Past and Present
B10.1 Assignment: Short Story Writing
Choose EITHER B11 or B12 to complete
B11 Section: An Indigenous Story Past to Present
B12 Section: Arriving in Canada Today