We're trying to wrap up this unit to allow you time for Unit 3 and an Inquiry (Personal Interest) Project.
You decided on an exam Wednesday, Dec 2. 
To confirm, the sections you're responsible for from this unit include:
2.1 Heredity and Genetics
2.2 New Reproductive Technologies
2.2.1 Documentary – The Great Sperm Race
2.2.2 Assignment – Pregnancy Interview Project
2.3 Labour and Delivery
2.4 Assignment – Documentary Response (Business of Being Born)
2.5 Problems of Prenatal Development
2.8 Emotional Development (what we get through of it)
Supports for Reviewing:
Review Handout: 2.11 Unit Two Review – 2020
This was revised to exclude the material we didn't study. We'll exclude parts of the last section that we don't get through.
Unit 2 Inkodo Waldner Notes (diagrams, notes, menstrual cycle)
Psych 30 Unit 2 – Prenatal Development – notes 202

Remember you also have access to my Psych 30 Moodle course that includes images and videos in each section.
Good luck reviewing! Ask for help if you have questions!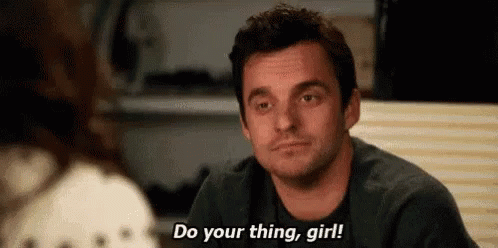 ---
Additional Visual Resources to Further Support your Review: