Social 9 Mapping & Current Archeological Events
We've studied the ways scientists discover and learn about the past, through Archeology and many other fields of science. Today, we transition from discussing the methods of archeology and inference thinking to mapping out the areas of the world where the Ancient Civilizations existed along with the locations of current/recent archeological digs and findings. We're focusing on the point that we're never "done" looking into and understanding past civilizations.
The class is working in three teams towards a shared goal:
Group A is identifying on the map the locations of the previous civilizations.
Group B is posting recent archeological finds (article titles and QR codes to the report) on the map where the current sites are.
Group C is researching to identify other current locations for archeological developments and news. They are creating new QR Codes that will be added to the map.
Ancient Civilizations Mapping:
Ancient Mesopotamia and Ancient Egypt
Ancient Greece
Ancient Rome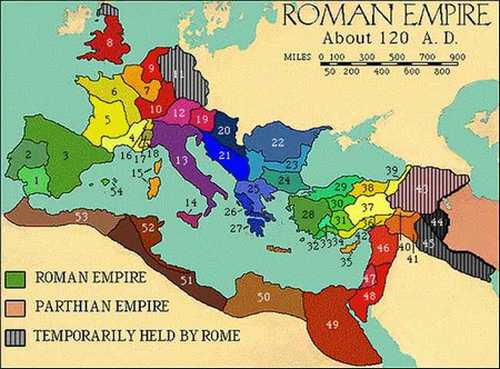 Aztec Civilization
Mayan Civilization
Incan Civilization
Ancient China
Ancient Japan Map
Personal Response Activity: 
Considering your part in the mapping and inquiry searching we've been doing in class, write a personal reflection discussing some of the following points:
What have you learned about the Archaeological studies continuing around the world?
What observations can you make based on the areas on the map the civilizations were established around?
What commonalities do you notice about the articles and findings being reported? (You can skim the article titles or skim through a few of the articles themselves.)
What questions do you have about the civilizations and continued findings around the world? Develop four thoughtful questions.
How important is this work, do you think, in the day-to-day lives of individuals around the world? Is it relevant to our lives now?
How important do you think it is to preserve evidence of these ancient civilizations? Should we continue to spend money on preserving these artifacts over spending money on the societies that live in those areas of the world?
Identify one personal realization you've had about archaeology or the people of the past.
Write up your personal reflection and submit by email with a proper email Subject Line and File label.