We've recently finished studying events in history where culture groups were in need of protection from persecution. It's a pretty heavy, but important, topic!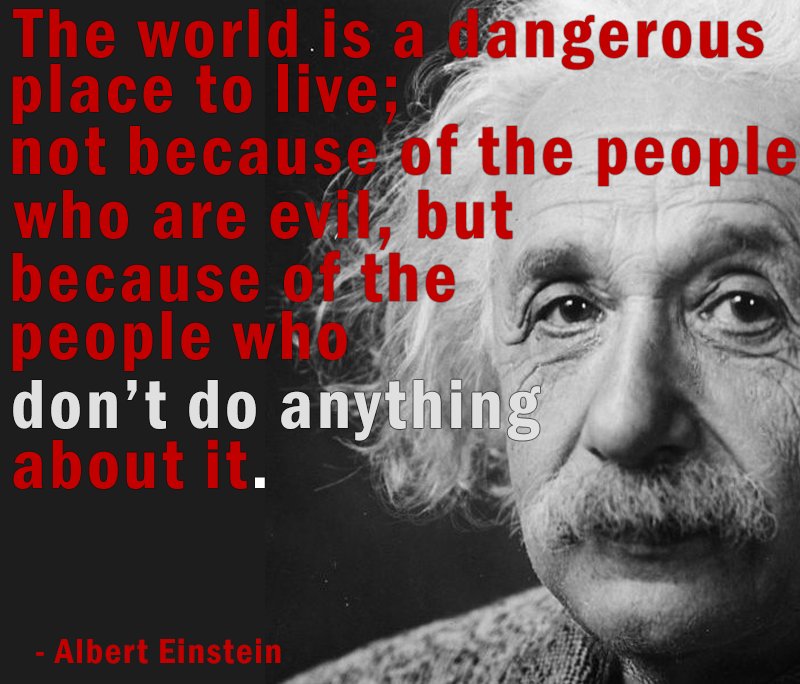 In our discussions recently we made comparisons of more recent world events, after the Travel Ban (#1) was enacted in America. The reactions from people across the USA were amazing to see; the positive reactions were amazing. The negative ones, discouraging.
I said I'd collect some of the examples so you can see what happened.
Watch this video and then try to describe immigrants in dehumanizing terms such as "waves" or "floods." #MuslimBan pic.twitter.com/vTqvE3Nvys

— CJ Werleman (@cjwerleman) January 31, 2017
This. This is a picture. pic.twitter.com/TaUrKyjFiY

— Gideon Turk (@GideonTurk) January 31, 2017
Crowd has gotten huge, loud here at #seatacprotest pic.twitter.com/gCuNhQvB72

— Lindsey Wasson (@lindseywasson) January 29, 2017
Attorneys have set up shop at the O'Hare McDonald's as they work to get the 18 people held out pic.twitter.com/zueaLgNVA4

— Stacy St. Clair (@StacyStClair) January 28, 2017
A hockey player was taunted with racial slurs in St-Jerome on Saturday and it's not the first time bigotry has intersected with the sport. https://t.co/XXhU4NXm53

— CTV Montreal (@CTVMontreal) February 26, 2019